Case Studies
While the quality of our solutions remains consistently high, the approach we take to our customers' needs can be immensely customizable, ensuring we efficiently and effectively deliver exactly what they require.
Sorry!
No items currently match your filtering criteria.
Global ITAD with Redeployment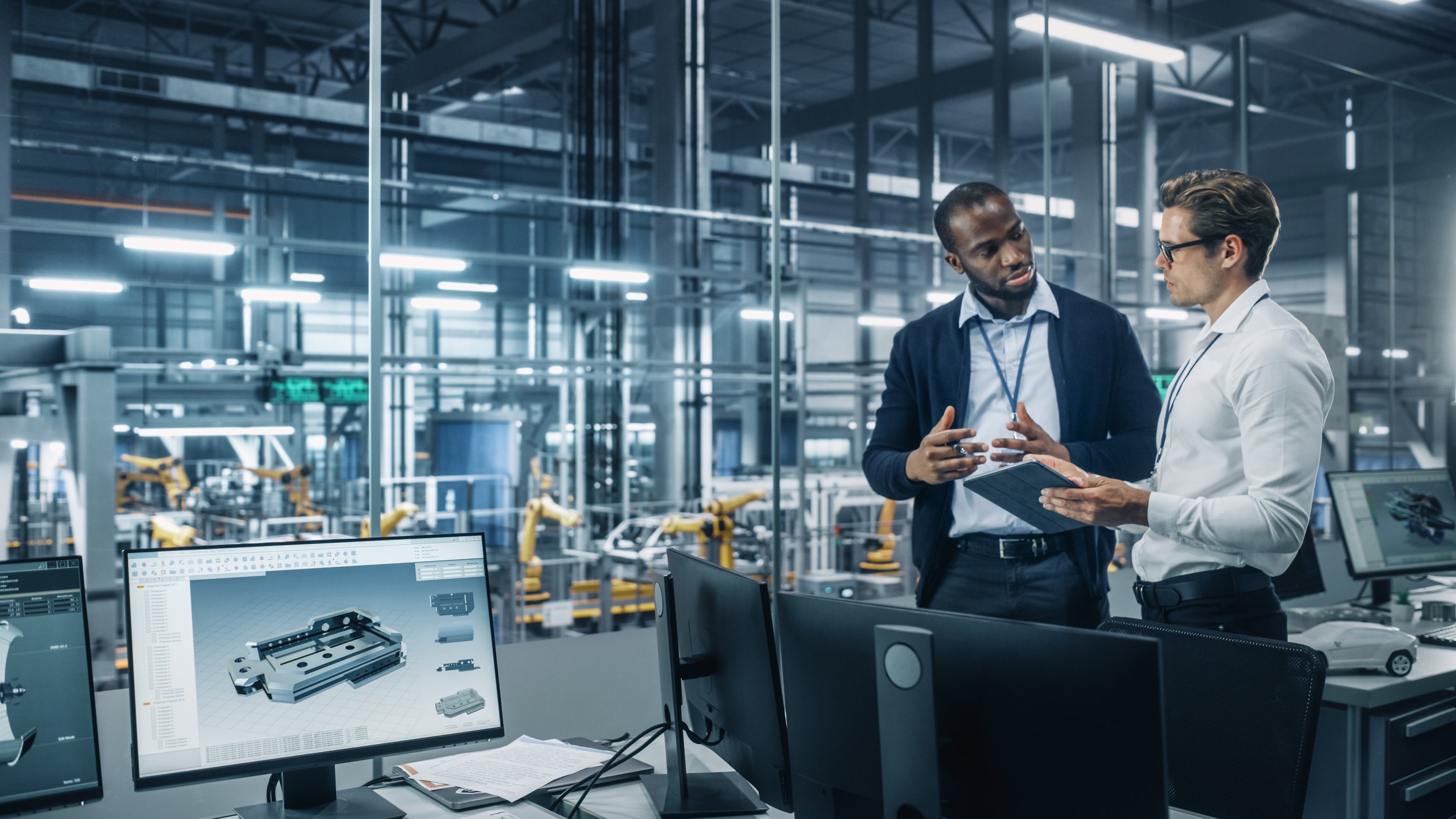 The Client
Fortune 10 company with global operations.
Business Challenge
The client required an ITAD partner who could provide:
Service to locations in thirteen countries across three continents
An economical solution for small-volume offices plus redeployment services for all locations
Effective remarketing to recoup money on retired assets.
The Ingram Micro Lifecycle Solution
Our comprehensive global solution includes:
Service in all target countries with inventory at collection
A box program to provide coverage for low-volume locations
Dedicated, client-specific processing lines in Indianapolis, IN and Chandler, AZ
Collaborative project management to improve program effectivity.
We also ensure that:
All assets are processed based on a customized subset drawn from over 1400 client-specific notification rules embedded into the BlueIQ asset intelligence system
Assets that meet the client's redeployment standards are flagged in BlueIQ, cherry-picked from the pool of remarketable assets, and held for the client
All remaining remarketable assets are sold for the best possible price while assets without residual value are responsibly recycled
The client can easily monitor program details and results generated by our asset intelligence system and delivered nightly in their designated format.
Why the Client Chose Our Solution
The client chose us based on our ability to provide a secure, responsive single-source solution with excellent returns in North America, Europe, and Asia/Pacific. Additional factors were our unique ability to perform a serialized onsite hardware inventory at pickup around the world and our ability to embed and enforce an extensive list of rules through our proprietary processing system.
Key Solution Benefits
Processed over 180,000 assets in 14 countries while reducing costs by 62%
System flexibility to support and deliver on 1,400 client-specific processing rules
Ability to provide nightly feeds in the client's unique format
Nearly $4M in asset recovery revenues returned to client in 201