Enterprise
The shift to reuse is growing in popularity within Enterprise businesses but implementing these models requires the right Asset Management partner.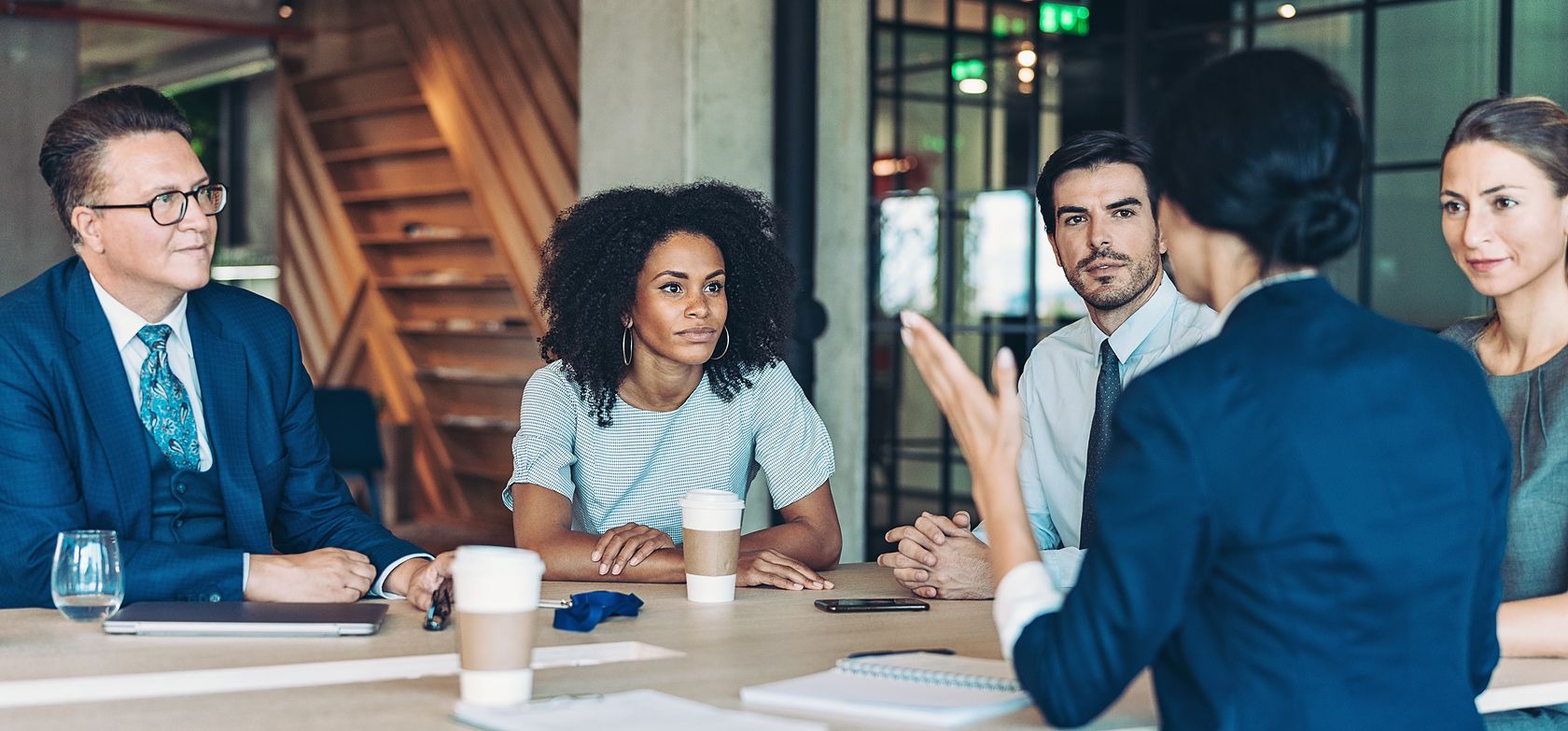 Security/tracking
Large businesses deploy an expansive, complex IT estate supporting a wide variety of functions across a vast number of employees. Keeping track of each and every asset requires robust resources as well as asset management tools, even more so given the recent shift towards remote or hybrid working. The more widely dispersed the IT estate is, the higher the requirement is for a more rigorous tracking and control of data security – your reputation is at stake in the event of a data breach.
Asset refreshing/disposal
While it's imperative to refresh your IT assets regularly, simply disposing of used devices can be wasteful and leave your company vulnerable to data security risks. As your trusted partner, we guarantee a secure chain of custody with a fully transparent audit trail. Recovering value from any used devices can also offset some of the capex on the next round of devices you invest in, as well as go on to reduce your carbon footprint.
Onboarding
With more assets now deployed in the field rather than in an office, sending out and retrieving those assets needs to be a smooth process. Getting new hires set up as quickly and efficiently as possible, with minimal problems, is important. For those leaving the company, your recovery of their devices needs to be prompt, ensuring they are processed securely for the next user.
Reducing carbon footprint
Sustainability efforts are becoming more prominent in how we conduct business. The attitudes and use of refurbished devices are improving, with large-scale industrial processes now guaranteeing higher standards of refurbishment. The responsibility to reduce your carbon footprint will drive a quicker adoption of a circular economy, where the lifecycles of technology are extended rather than adding to ever-growing levels of e-waste.