Insurers
Driving costs down is a key element to remain competitive in a market that serves as the safety blanket for customers' important products.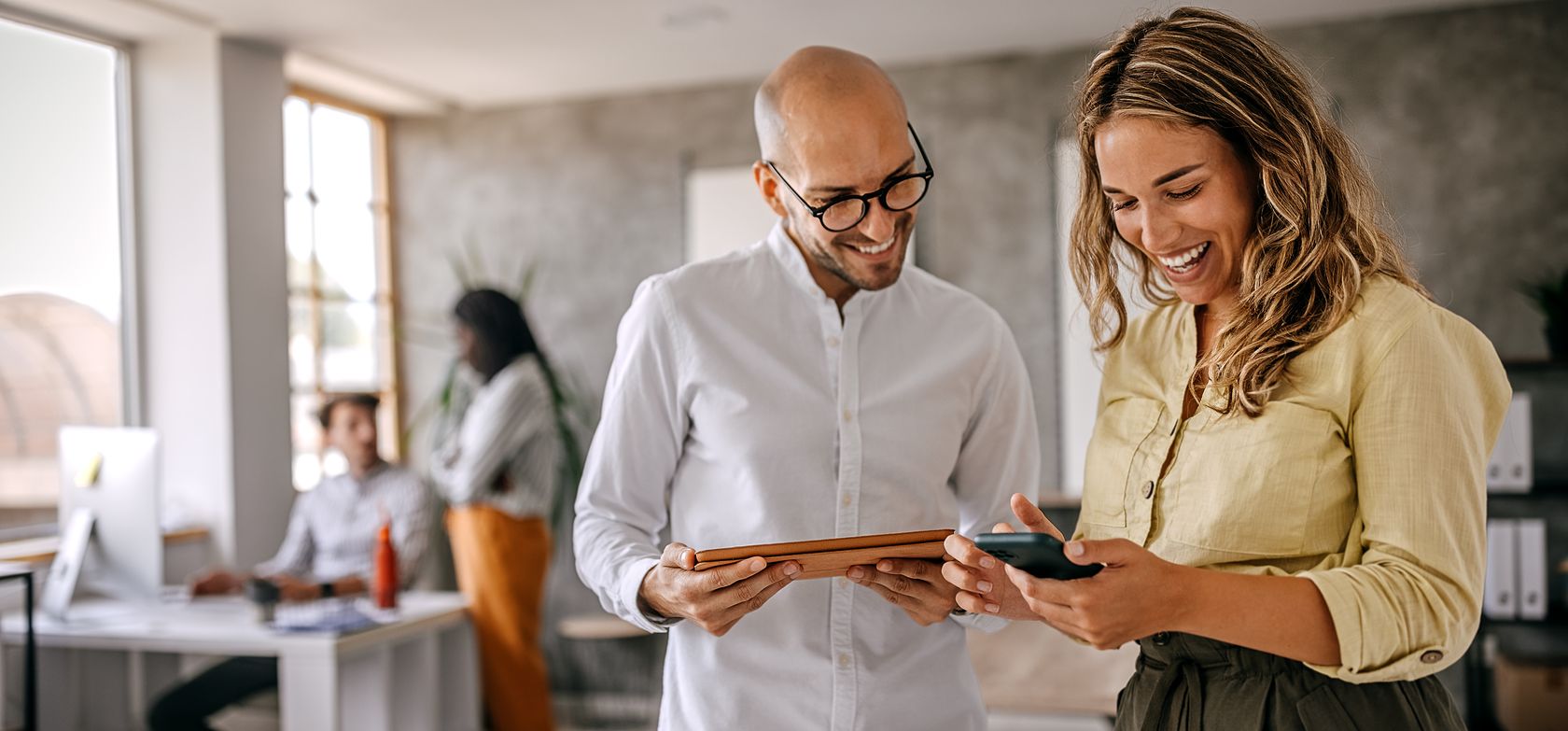 Quick device repair
Through our work with insurers, we see that screen replacement is the most common smartphone repair required. With any insurance case, processing a repair or a like-for-like replacement for the end user as quickly as possible is critical in enabling customer satisfaction, helping to improve contract retention levels.
High standard processes
Finding a partner with multiple OEM accreditations provides a guaranteed and certified quality of repair level. To ensure fast and efficient service delivery, we utilize access to a stock of genuine manufacturer parts and components. Accurate diagnostics and assessment of the device are crucial for ensuring the device gets through the appropriate repair channels as rapidly as possible.
When repairs are not feasible, having the capability to access or create Grade A refurbished stock enables a quick, cost-effective solution, lowering the average cost of the claim. Attitudes towards refurbished devices are changing - as technology evolves, so too does the capability to professionally refurbish, upgrade, and cosmetically re-polish secondary devices from used status, lifting the grade and providing high quality devices as like-for-like replacements.
Managing and exceeding customer expectations requires a strong chain of communication, providing visibility and timely updates on the status of a customer claim.