Retailers
Customer returns are one of the biggest cost drivers in this market. A partner that can help reduce this cost is paramount.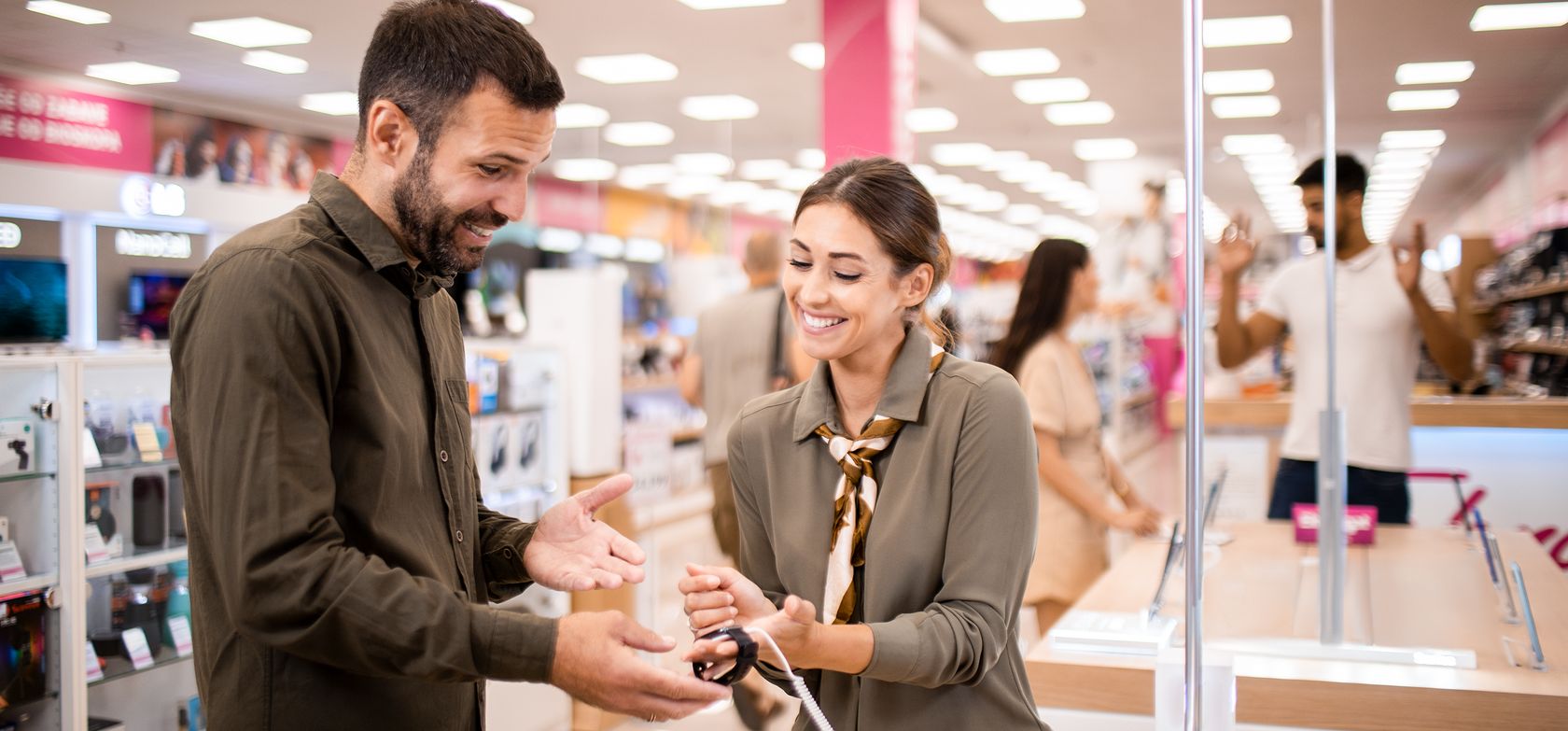 Quickly recover value
Forecasting technology doesn't always enable an accurate set of numbers. Add unpredictability to this and retailers are left with overstocks or aging stock, leaking value by the hour. Processing these to maximize their value ahead of sale and determining the right market can be a drain on resources and time. The quicker the devices are tested, graded, professionally polished, repackaged, and resold, the higher the financial return. We have the experience and resources to achieve high yields and swift value recovery.
Diversify with trade-in and repair
With the awareness and quality of refurbished device options growing, there's an increased need for traded-in devices to sustain the sales demand. Enabling trade-in expands sales opportunities and increases market competitiveness. However, it requires skilled resources and trading platform infrastructure to produce a flexible, simple-to-use process with accurate valuations.
When you're responsible for device repairs, managing and exceeding customer expectations requires a strong chain of communication. Timely status updates and an efficient end-to-end process are necessities in retaining your customer, from point-of-contact, launching logistics, and the repair and return of the device. Ensuring a repaired device gets back to the end user as quickly as possible is critical to their brand and product satisfaction.
We enable a high quality, hassle-free, seamless repair experience that leads to great satisfaction both for you and your customers.