Reverse
Logistics
Reverse logistics services prioritize recovering value from technology and decreasing the cost of servicing devices. We provide fault/fix customer support and prepare unwanted gadgets for reuse elsewhere, guaranteeing secure chains of custody and compliant data wiping.
Extending
Lifecycles of Data-Bearing Devices
Maximizing
Value Recovery
Lifecycle Management
For Fleets of B2B Devices
Extending device lifecycles
Technology that becomes unwanted either due to fault, overstocks or obsolescence doesn't have to become e-waste. Ingram Micro Lifecycle reverse logistics services enable the recovery of technology before applying technical know-how and expertise to enable lifecycle extension. As your partner, we'll be able to provide data to support your company's ESG objectives in terms of carbon emission savings and avoidance.
Fast Turnaround
Device speed processing must be high to get the device where it needs to be, either back to the original owner or a new one. This is enabled through expert technical know-how.
Recommerce Possibilities
Efficient access to channels and support infrastructure to resell devices into a variety of channels to enable optimum value return on behalf of business customers.
Customer Retention
End-user satisfaction can be key to keeping businesses running. They need fast repairs to minimize their digital downtime while feeling confident that they're a priority.
Returns Management
Processing returns in a fast, efficient manner to ensure devices are graded and tested, ready to either reuse or resell, ensuring the least amount of depreciation in value for our clients.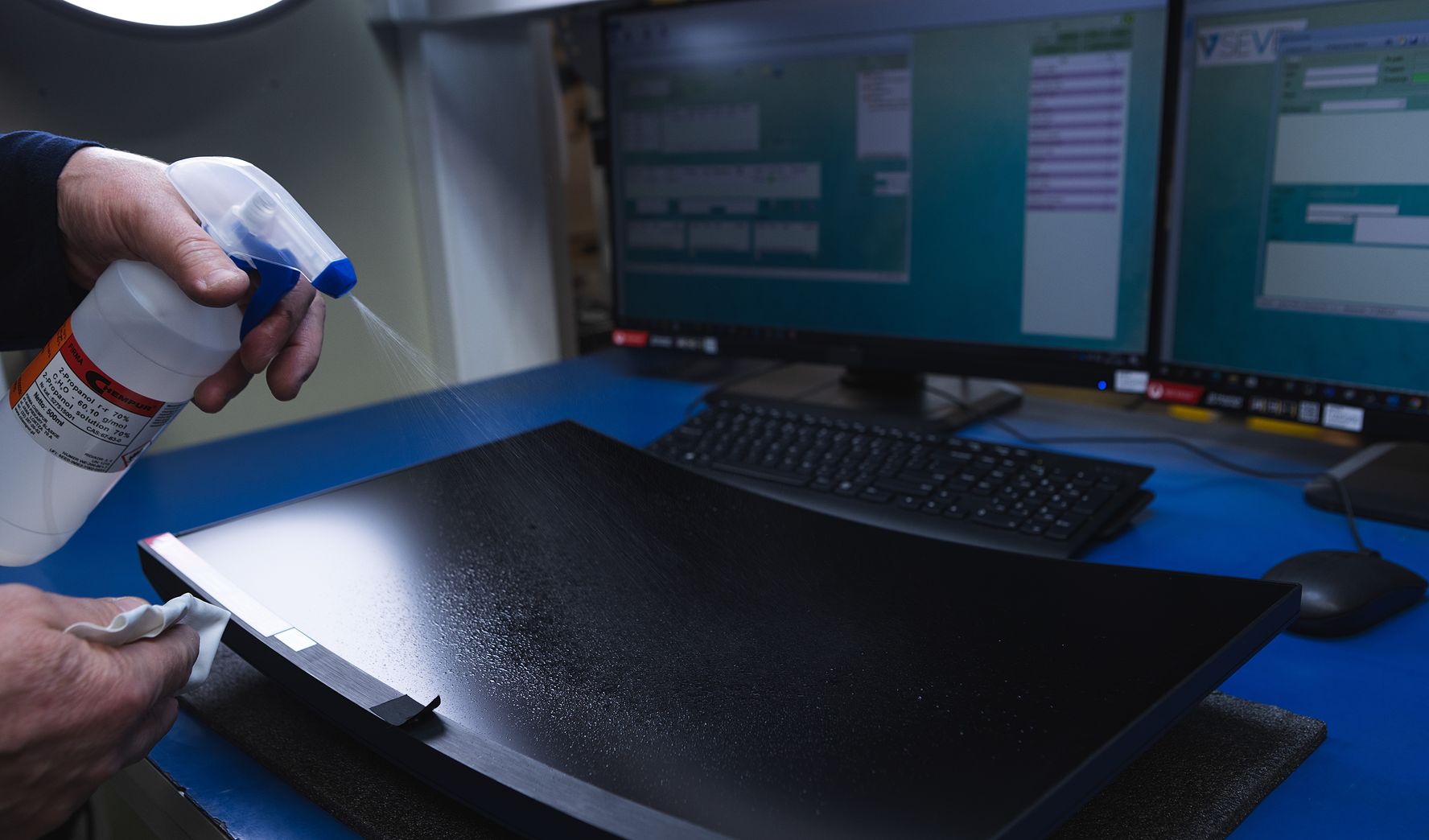 Services
White label returns centers for network operators, OEMs and retailers to monetize returns, facilitating re-use and value recovery.
Device test and grading to establish functional and cosmetic status for onward channeling to achieve the best outcome

Technically validated and controlled process of getting credit back on behalf of our clients from OEMs where a device has been confirmed DOA (Dead on Arrival).

Fast, semi-automated operational processes to use data and process insight to route devices to their correct destination for testing, grading, repair or refurbishment.

Sortation of a wide range of devices based on their cosmetic and functional status to determine re-use, re-sale or recovery value.
Repair & Refurbishment
Expert customer logistics and rapid, high quality technical repair and refurbishment processes ensure same day repair on end-user devices, limiting the time customers are without devices the minimum amount of time giving them peace of mind with as service backed by our extensive manufacturer accreditations and operational best practices.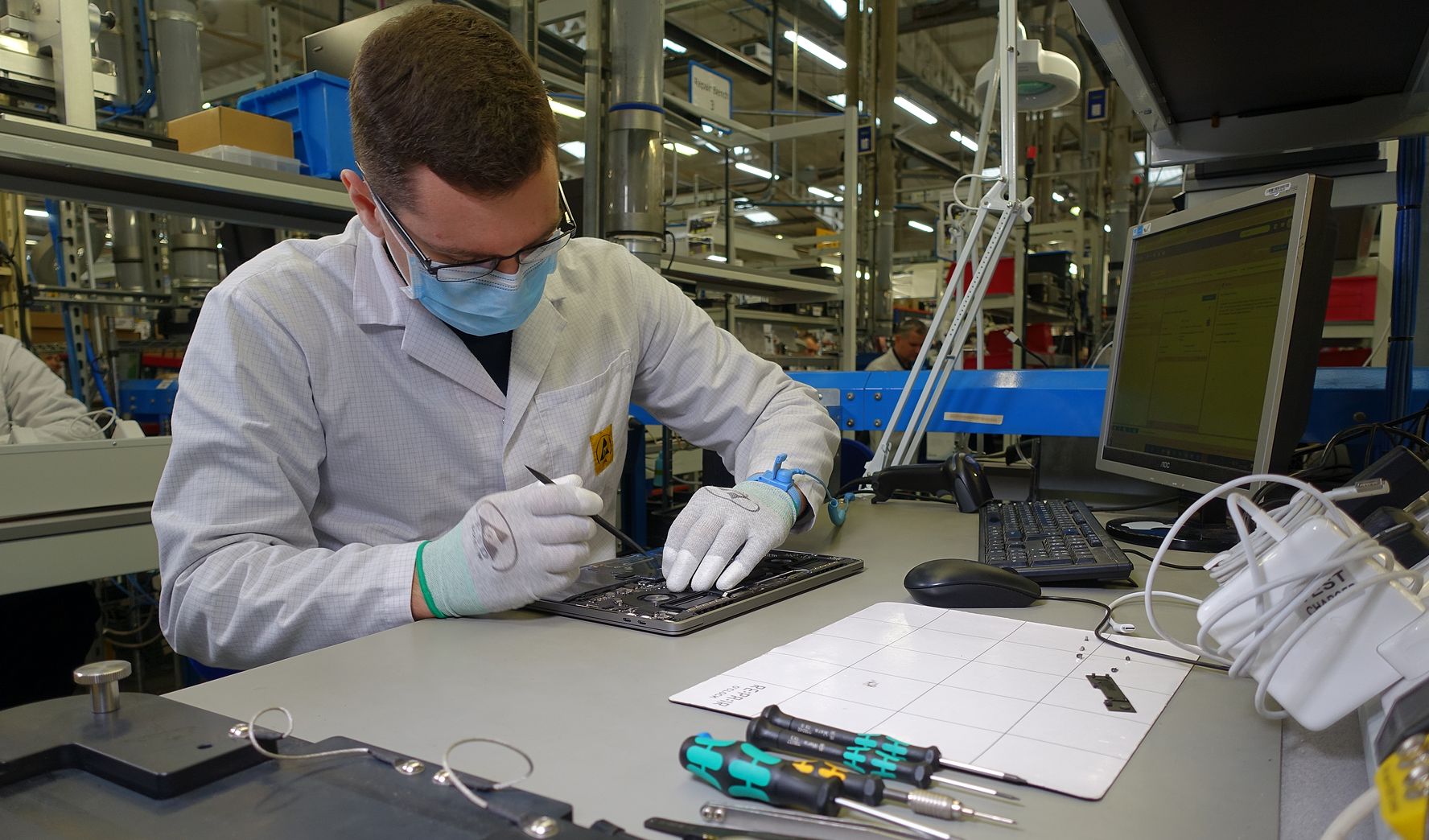 Services
Technical processes to enable the lifecycle extension of electronics, promoting a circular economy and reducing electrical waste.
Non-invasive refurbishment of devices to uplift their grade and thus increasing the value they can be resold for.

Level 1-3 technical invasive repair in line with OEM specifications and using genuine parts to return a device back to a working state.

Plastics with light, general wear and tear are processed to refinish the cosmetic quality and be reused.

High value components will be assessed for feasibility of reuse and where economically viable, refurbished for reuse.

A full business intelligence driven solution, managing parts forecasting, ordering and supply within the repair process, including defective parts testing and return back to the manufacturer.

Replacement of cosmetic parts on devices to uplift the grade driven by a cost assessment and trend insight underpinning the decision making process.
Aftermarket Sales
Enabling a complete service ecosystem for customers across a wide range of devices including trade-in and trade-up programs which optimize value and support retention of customers using our specialized multi-channel sales platforms.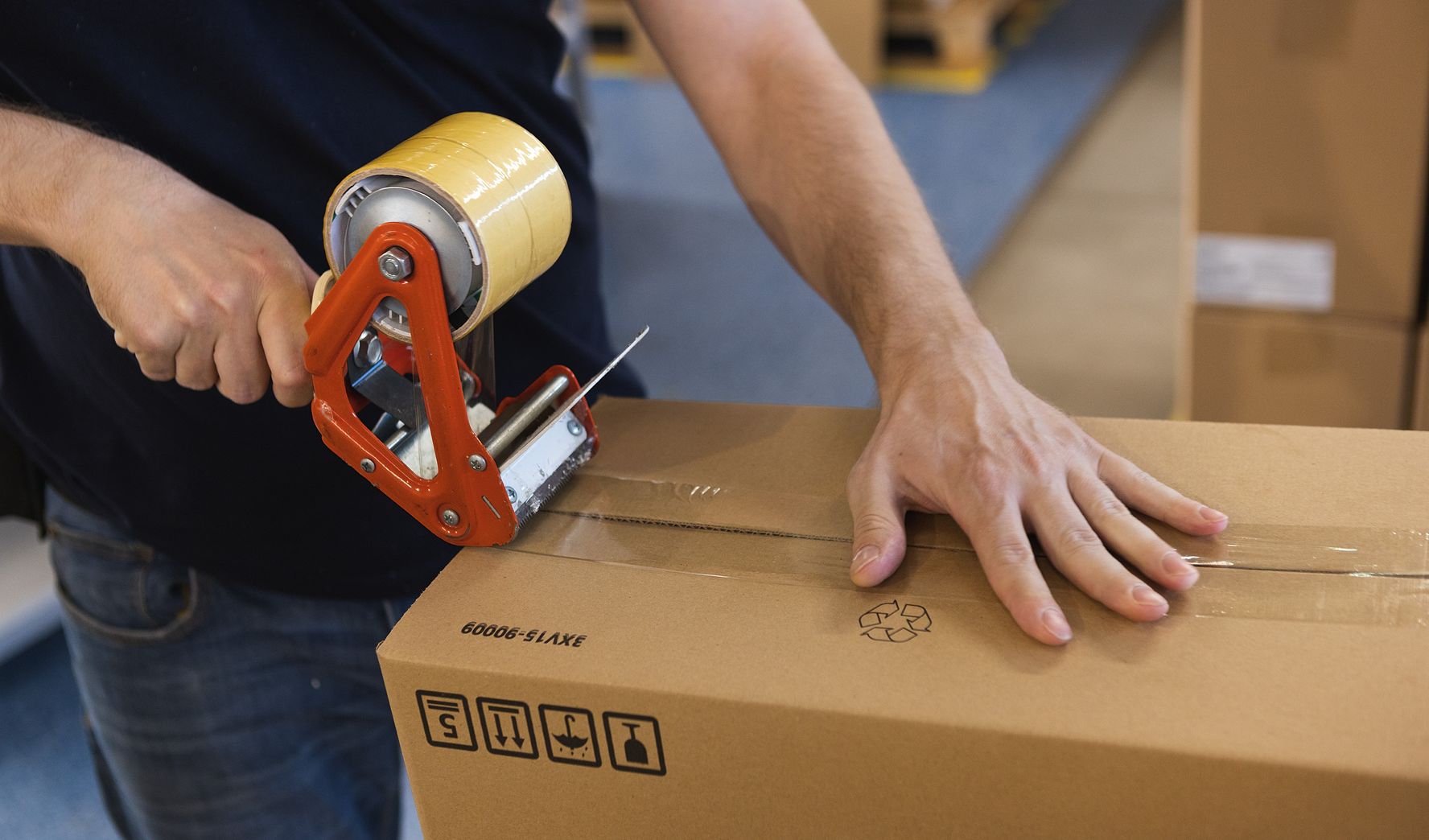 Services
Reselling designated inventory of stock through an extensive range of sales channels to recover value.
Access to and partnerships with a global trade-out network ensuring the highest value is achieved by matching supply of devices to bespoke demand channels.

Surplus or excess inventory onward sale on behalf of the operator/carrier to get the maximum return utilizing our trade-out partner network

Direct to consumer sale of devices and gadgets via our online ecommerce sites underpinned by efficient pick, pack and shipping delivering a great customer experience

Dealers registered with Ingram Micro via a portal housing an online view of stock and the option to place orders directly in the system.

Proprietary systems designed to track market pricing trends, update buyback pricing including specialist sales platforms and marketplaces for outbound sales.

Systems designed to match demand to inbound stock to route specific SKUs to bespoke sales channels.
Value Added Services
Additional value added services often provide our clients with a competitive advantage in the provision of their services. Through a consultative sales process, we can propose additional ancillary support solutions to optimize the fulfillment, customer experience and end of life recovery of products in the market.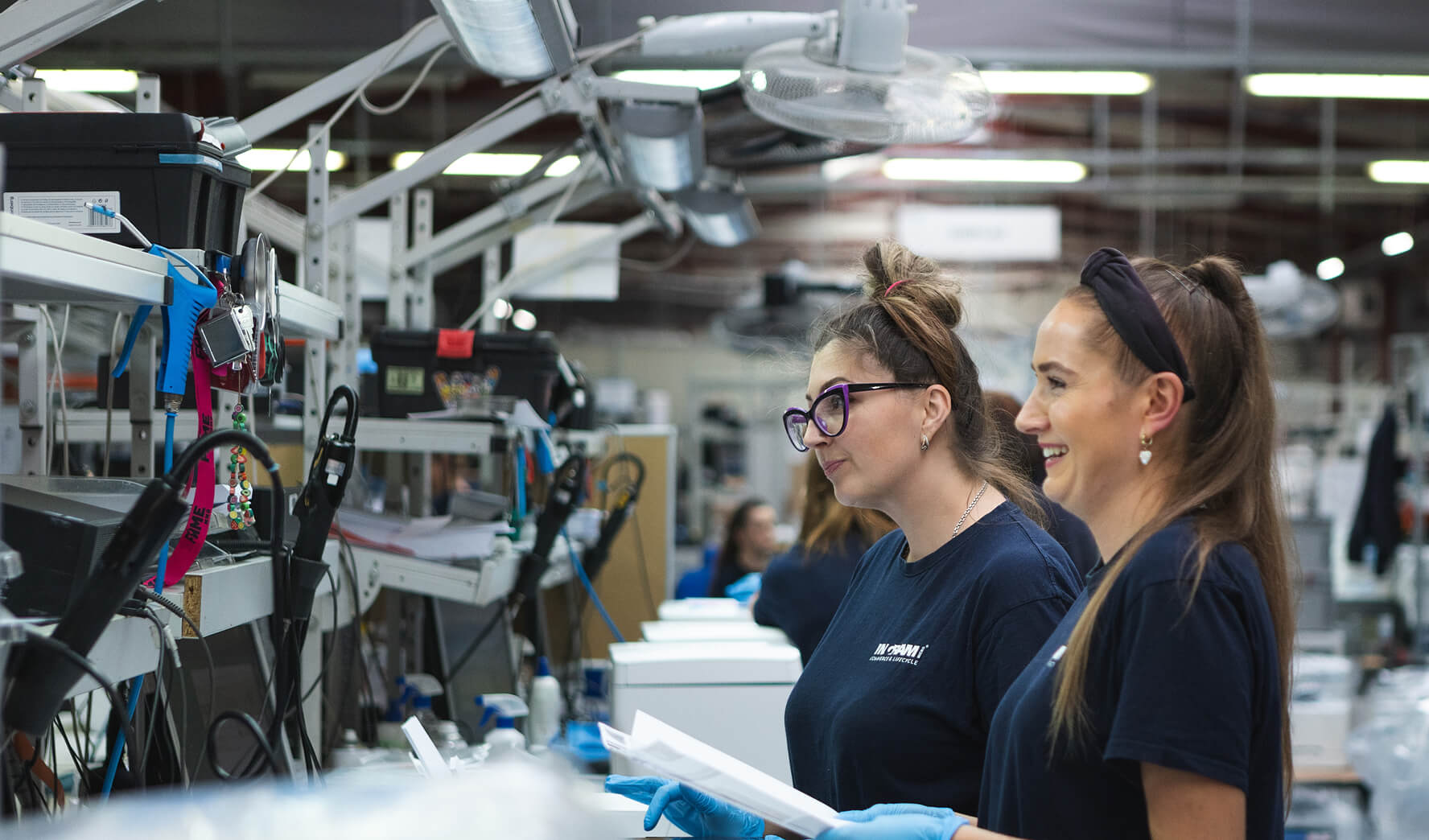 Services
Value added services to enhance your competitive service offering to end-user customers.
Multi-channel contact centers with the capabilities to support end-user, retail and enterprise customers with order queries, technical device support, returns avoidance utilizing live webchat, AI chatbots, email, phone calls and Whatsapp.

Services include gold build creation, device configuration, kitting, DEP/MDM enrolment, shipment directly to enterprise or end user customers.
Device Trade-In
Multi-channel trade-in options supporting B2C and B2B customers.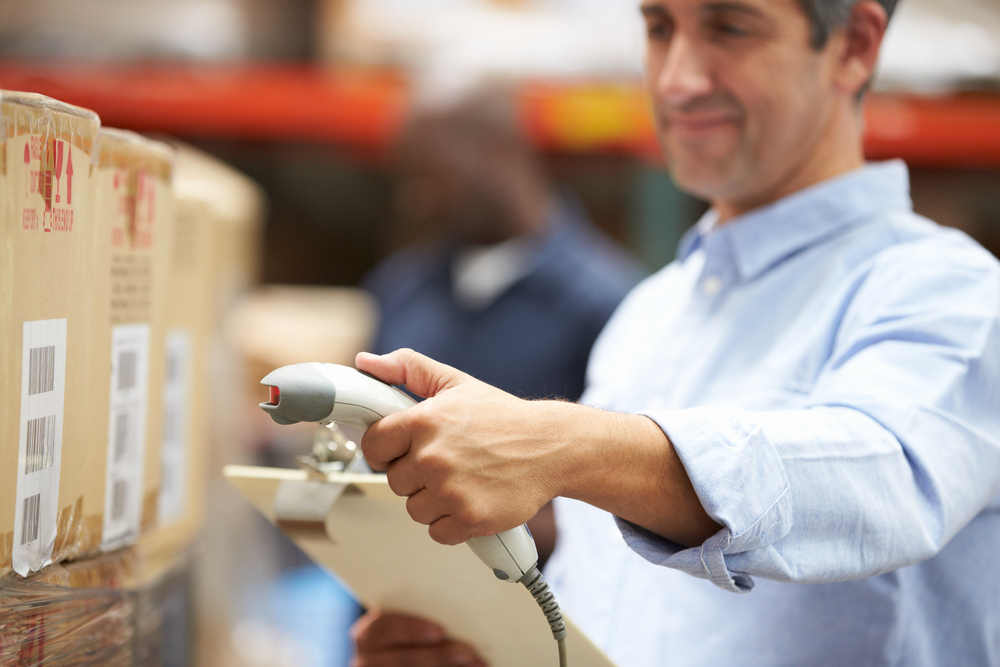 Services
Innovative omni-channel solutions offer a seamless, transparent trade-in experience within the buying process, delivered through API integration or our white label solution. A full buyback option gives you both a revenue generator and the ability to offer your customers a simple route to sustainably trade-in or recycle a device. Benefit from device value recovery whilst reducing e-waste, reducing abandonment rates, and improving customer satisfaction levels. Available for smartphones or mobile phones, tablets, wearables, earbuds, laptops, and games consoles.
Via API integration, white label website, or client branded website, we provide a 5 step process for customers to trade-in or upgrade their device. We provide competitive pricing, step-by-step customer updates, transparent grading process, and quick payments.

The option of an integrated or standalone point of sales trade-in platform which allows end customers to upgrade their device, and our clients to retain and acquire new subscribers. Simple 5 step process, full training provided to in-store staff, FMI checks conducted, and guaranteed pricing from in-store live checks.

Directly facilitating trade-in for both B2C and B2B customers. Experienced staff assist with enquiries, customer updates, administering the trade-in process, and triggering the shipment of packaging for the customer to return their device.

Enables enterprise customers to trade-in multiple devices at once. Assets are fully tracked with a secure chain of custody and compliantly wiped of data. Timely updates provided to the customer for complete transparency. This option reduces e-waste, working towards achieving ESG objectives.

Full screening, grading and data erasure of devices. Accessing our global network of sales channels allows us to maximize the recovery value of devices.

Ability to provide fully refurbished and graded devices from our own inventory or sourced from our network of suppliers. Giving our customers access to a wide range of competitively priced devices sold with warranty.

Providing a full suite of comprehensive reports to track all activities and success criteria, enabling measurement of success factors, including value recovered.