Operators/Carriers
Competition is tough - winning new customers is very challenging but retaining them is getting tougher as a result of choice and market disruptors.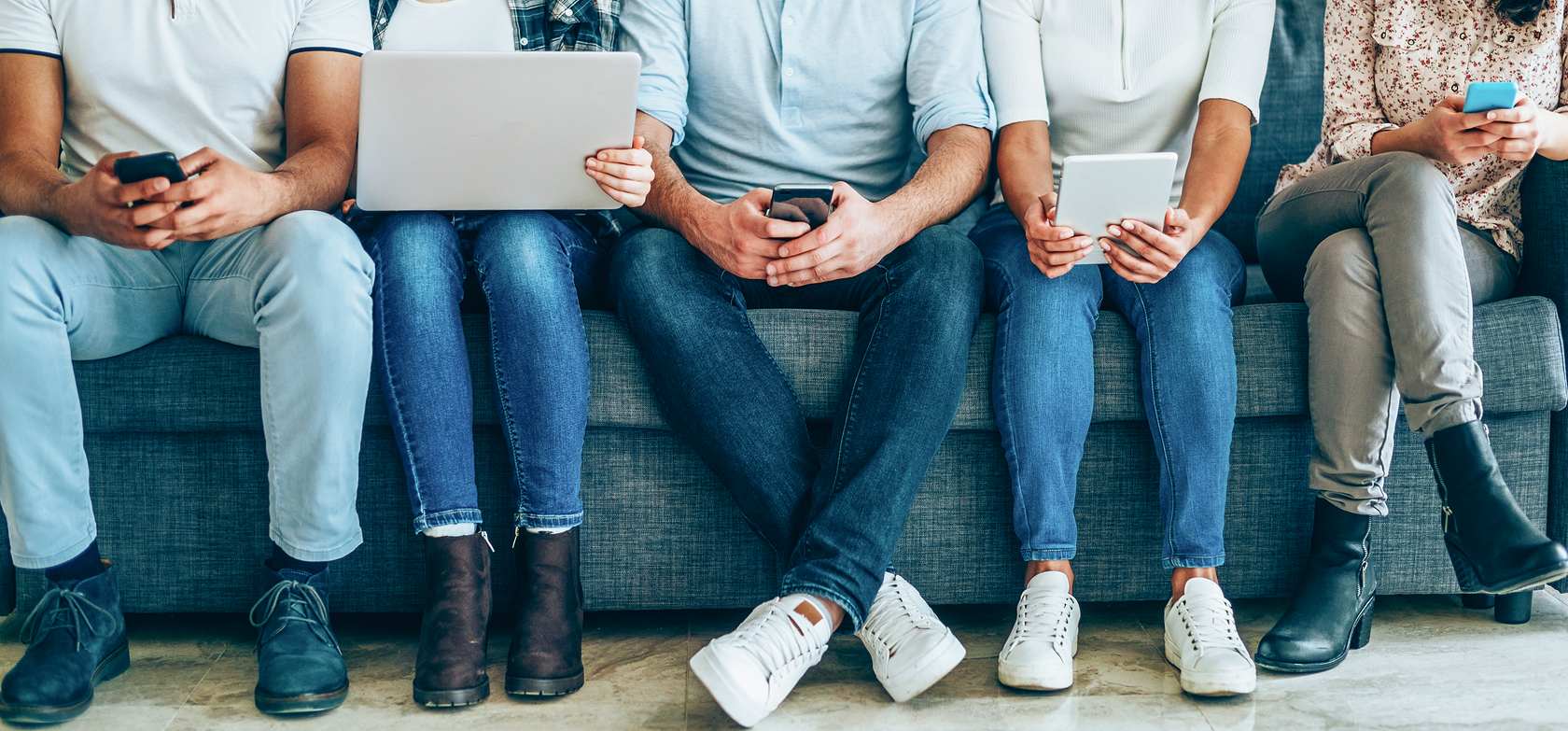 Improve customer satisfaction and retention
Your customer base is the backbone of your business – growth and retention are imperative. End users will continue to renew their contracts and purchase new devices from you if they trust your service and reputation. Part of that service offering relies on hardware repairs in the event of a fault.
Providing seamless repairs rapidly minimizes your customer downtime, fundamentally supporting your business. We are the trusted partner you need with knowledge and experience to address device faults efficiently to enable same-day repairs.
Quick assessment and repair
Accuracy in function and condition assessments of any returned device is important for ensuring efficient disposition through the appropriate channels, whether they are pristine and returned to stock or in need of refurbishing, data wiping or repairs using multiple OEM accreditations.
All services are supplied with full reporting, covering symptom, fault, and condition codes, fault resolution, accurate diagnostics, and parts usage to secure the ongoing functionality and health of the device.
Value recovery on aging devices and overstocks
Forecasting technology doesn't always produce an entirely accurate set of numbers. Add unpredictability to this and operators are left with overstocks and aging stock, leaking value by the hour. Processing these to maximize their value ahead of sale and finding the right market can be a drain on both resources and time. The quicker devices are tested, graded, professionally polished, repackaged, and resold, the higher the financial return. It is vital to find a partner who possesses enough experience and resources to achieve high yields and swift value recovery.
Innovating with trade-in
In seeking continuous improvement and innovation in our unique services, we co-drive competitiveness in the market. Demand for trade-in services has grown following an improved awareness of the quality and growing environmental appeal of refurbished devices.
Enabling these services requires upfront commitment to buy back stock when faced with continued device depreciation.
We are best positioned to be your partner with requisite financial resources, balance sheet strength, and outbound sales infrastructure firmly in place to operate, buy, process, and sell trade-in programs at scale and risk free for you.