Manufacturers/OEMs
If not processed efficiently, Original Equipment Manufacturers will be left with aging returned stock, facing huge potential write downs.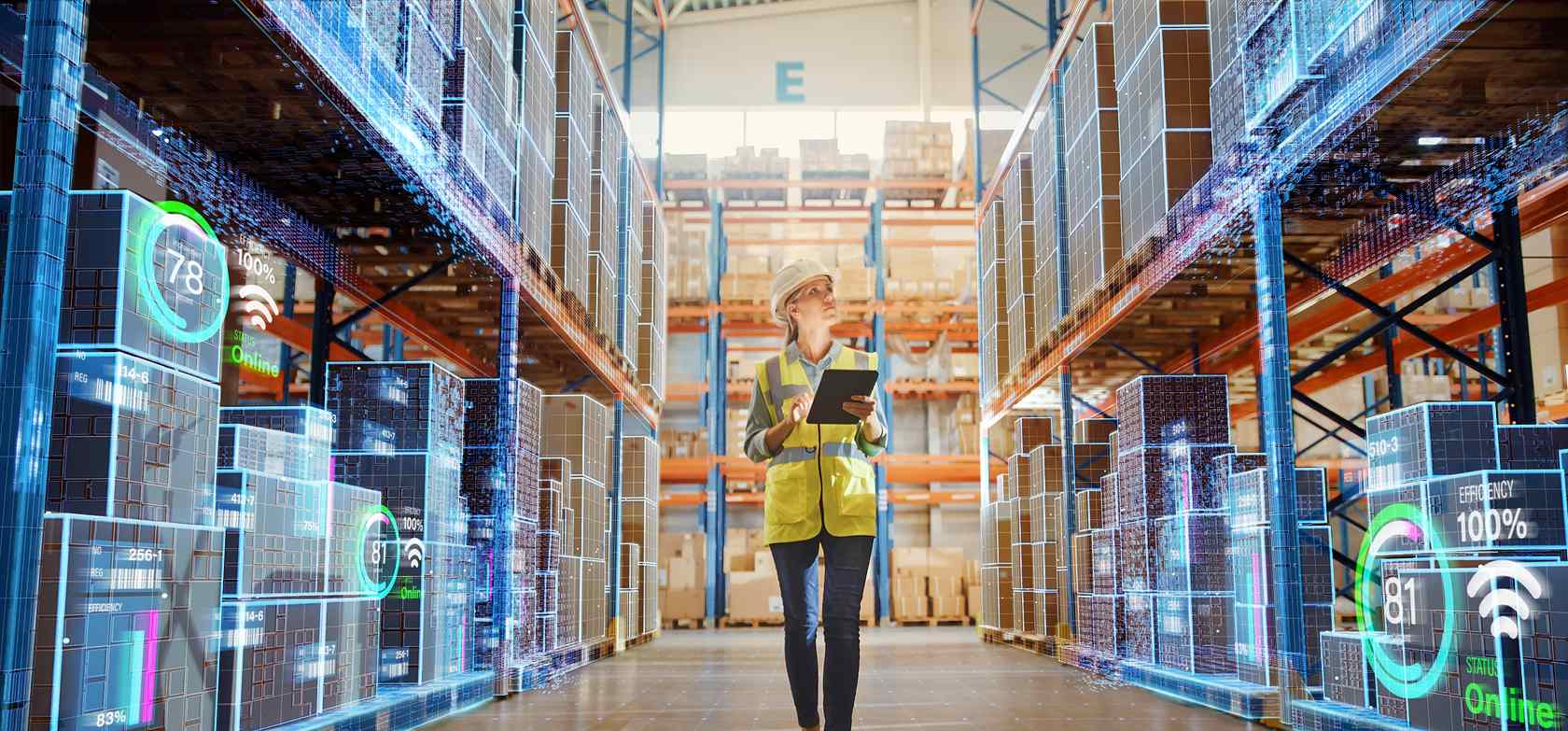 Free up your focus
You want to focus on developing new, innovative products and therefore need to remain solely focused on the front end of the supply chain, bringing new products to market. Having a partner with technical agility and diverse accreditations for different technologies is the only effective way to do this. A trusted partner like us keeps your systems and processes in place to accurately administrate services, managing parts on your behalf.
Seamless reverse logistics and repair
Accurate status assessments of any returned device ensures the appropriate repair channels are swiftly reached and utilized. Developing an in-depth knowledge of the product delivers the highest level of repair for your customers with a fast turnaround. Saving your time and resources, the data harvested from repair processes feeds directly from our easy-to-access failure trend analysis reports, keeping you competitive in the market and refined in the manufacturing process. These reports can be used to enhance and evolve your products, promoting customer loyalty.
Without specialized infrastructure or expertise to process returned stock, you can be left with aging products that face obsolescence. It becomes a race against time to maximize value recovery. Outsourcing this process to a trusted partner who is constantly progressing the returns management process helps increase your yield and value recovery.
Managing and exceeding customer expectations requires a strong chain of communication. We can support you in providing timely status updates and an efficient end-to-end process, both necessities in retaining your customer. From point-of-contact, launching logistics, and the repair and return of the device, ensuring a rapid turnaround is critical to their satisfaction and retention with you.
Lifecycle support services for manufacturers/OEMs