Resellers
Adding lifecycle services to a resellers' portfolio of service offerings helps develop a true IT lifecycle management practice, cementing client relations as a total IT service provider.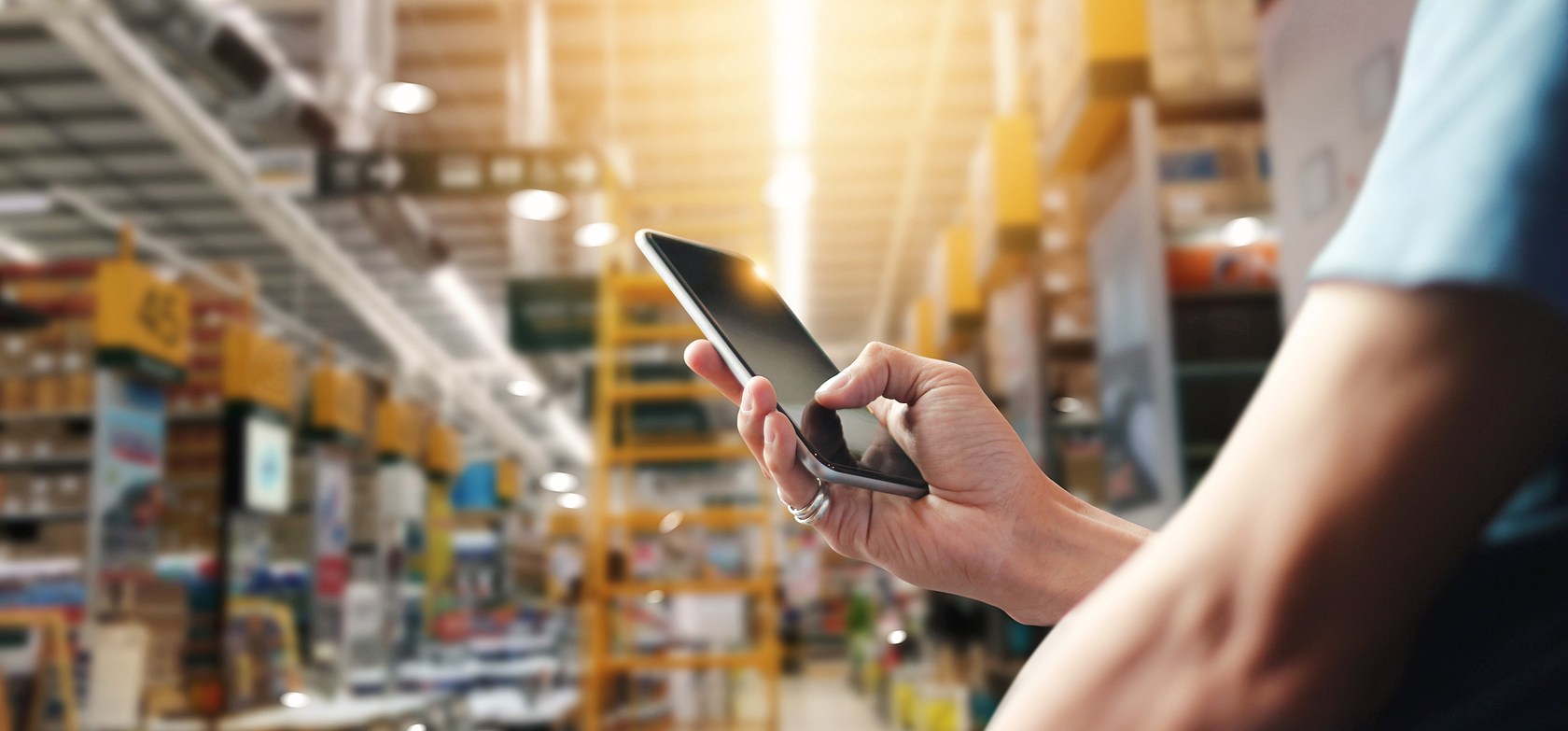 Partnering with Ingram Micro Lifecycle to provide lifecycle services to your customers helps them reduce the risk, cost and complexity associated with securely managing their IT assets and consumer electronics throughout their life.
These services increase revenue and improve client entanglement, providing added visibility into ongoing IT infrastructure initiatives. This insight can be leveraged to strengthen IT service engagements and unearth new sales opportunities.