Welcome to Ingram Micro Lifecycle
Ingram Micro Lifecycle offers state-of-the-art solutions to address the return, refurbishment, repair and re-marketing of technology products.
We are in the process of relaunching our brand and if you want to be the first to know when this happens, please follow us on LinkedIn.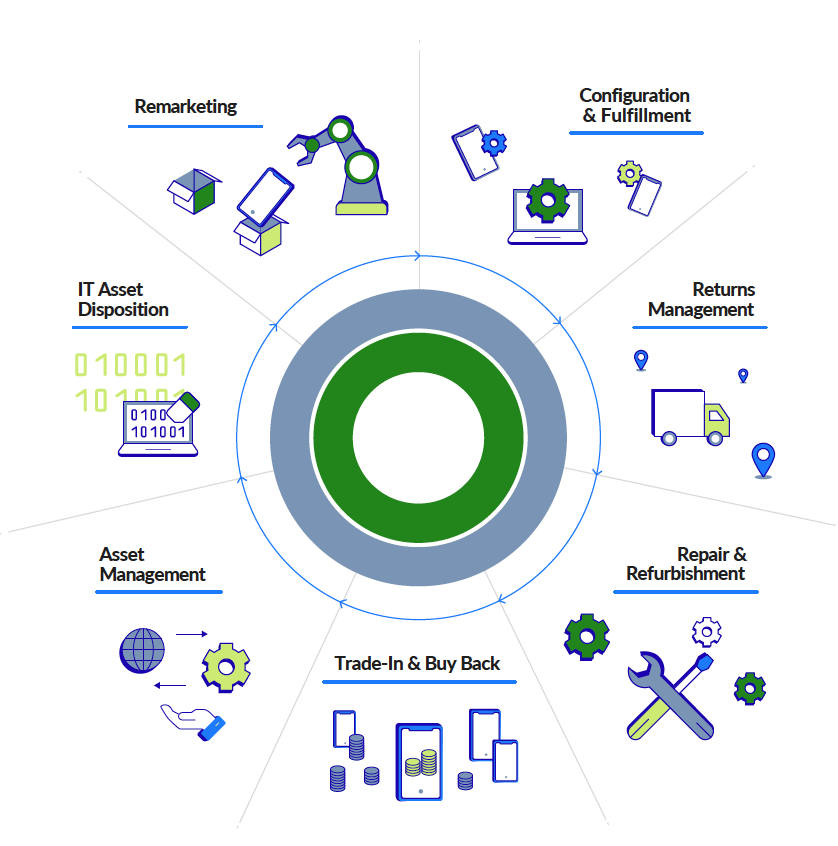 If you'd like to find out more about our services while this website is under development, please visit our old website here.